At Newgate School, we're in the business of molding the next generation of skilled mechanics and technicians, and we recognize that a crucial part of this process involves giving students access to high-quality, state-of-the-art tools and equipment.
The recent generous donations from Griot's Garage, Caliber Collision, and Heppner's Auto Body, have undeniably enriched our programs, providing students with real-world training on the tools they will utilize in their future careers. Each contribution, from mechanic supplies to complex machinery like dent pullers and welders, is helping pave the way for our students to become top-notch collision repair technicians and mechanics, fortifying our commitment to exceptional training and education.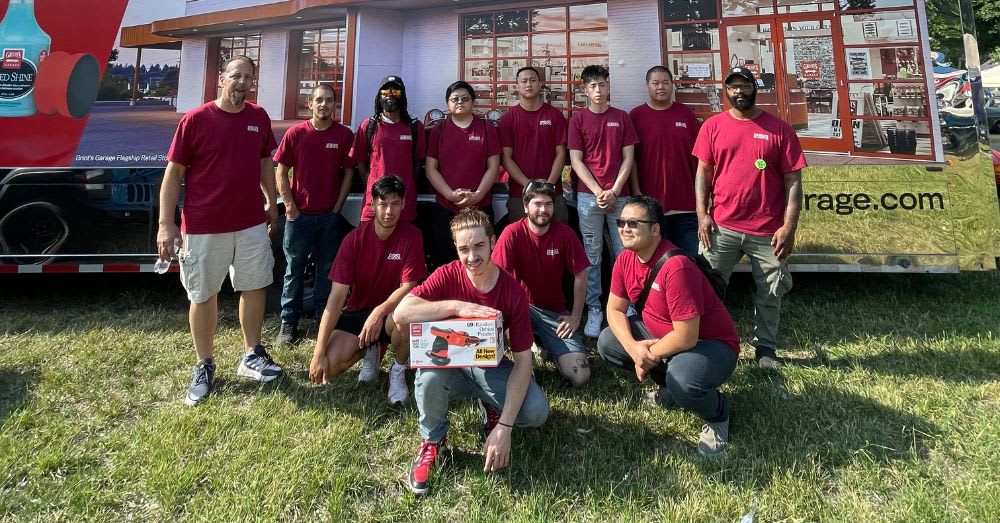 A huge thanks to Griot's Garage for providing some awesome mechanic supplies and tools for the students at Newgate! They also provided us with prizes for our Spark Plug Challenge at the car show and some great and informative training.
We're grateful to Caliber Collision for their recent donation of equipment to Newgate School! We were visited by Matthew (Regional VP), Brian (Talent Acquisition), Craig (Regional Manager) and several Managers from all the local Caliber shops. We can't thank you enough for helping us to train our students. We received both an Original Killer Tool dent puller and a much-needed Pro Spot Nitrogen Plastic Welder! These valuable tools allow us to provide better training on the skills our students need to become the next generation of collision repair technicians.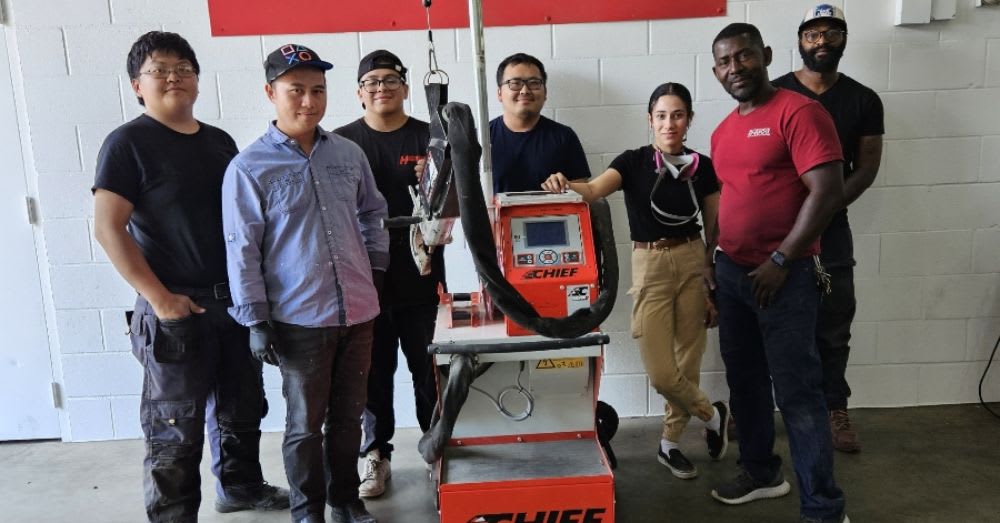 Big thanks to Heppner's Auto Body for their recent donation of a resistance welder to Newgate School. We are so thankful for our great partnership with this company and the help and support we receive in training our auto body students. We can now provide students with the opportunity to learn high efficiency welding for sheet metal that can be adjusted to a variety of work piece shapes.