Why Make a Car Donation in the Twin Cities?
Categories: General
---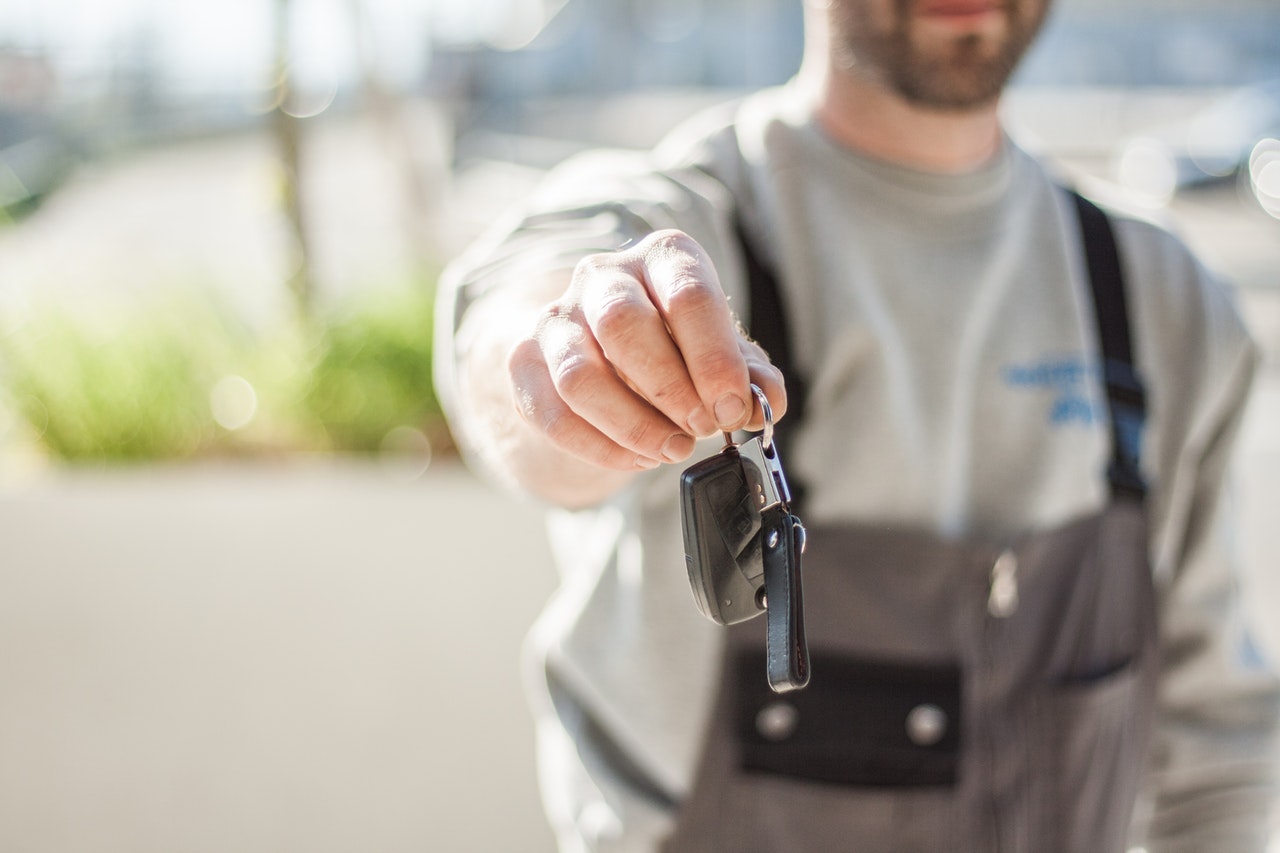 The new year is traditionally a time for new beginnings. It's the perfect occasion for setting new goals aimed at bettering ourselves and improving the world we live in. Perhaps one of your new year's resolutions is volunteering or donating some of your personal belongings to local charities to support others in your neighborhood. But deciding which charity aligns with your values, works to make a difference in the lives of others, and helps promote a stronger community can be tricky.
Depending on your personal situation, you may not realize that the perfect donation is actually sitting right in your garage or on your driveway. If you have an older vehicle in your possession that you're thinking of selling, why not consider Newgate School first.
Why Donate a Car to Newgate School:
Do you believe in second changes? We do at Newgate School. And we believe this starts with a quality education and real hands-on learning opportunities. At our auto repair vocational school, we offer unemployed or under-employed adults the chance to pursue rewarding careers as auto body technicians and auto mechanics.
When you donate your car to Newgate, it will be used to help train students on how to professionally restore cars, which are then sold at auction. The money received after the sale is used to fund our school's autobody mechanic training programs, allowing us to enroll more students and help them become contributing members of our great Twin Cities area.
And your car donation extends well beyond our school's training programs. Your auto donation also supports our "Wheels for Women" transportation assistance program, which awards single working moms throughout the Twin Cities a refurbished vehicle (at no cost) to help them become self-sufficient.
How to Donate a Car to Newgate School:
The first thing you need to do is bring your used vehicle and title to our school during regular business hours. No appointment is necessary! Once you arrive, we'll help you prepare the title work and report the transfer electronically to the State of Minnesota. Once you receive a donation receipt and a copy of the title work, you can immediately cancel your auto insurance.
In approximately 30-days, you will receive the final auto donation receipt that complies with IRS guidelines. The receipt shows how we used your vehicle and will help you determine the amount of your car donation tax deduction.
If your vehicle is not drivable, call Dennis Dunn, Newgate's transportation manager, at 612 378-0177, and he may be able to schedule a tow to collect your vehicle.
If you're looking to make a real difference when you give, why not donate your used vehicle to Newgate School rather than selling it. Contact us today or visit our website for more details. Your donation makes a difference!