Is Donating a Car Good for the Environment?
Categories:
---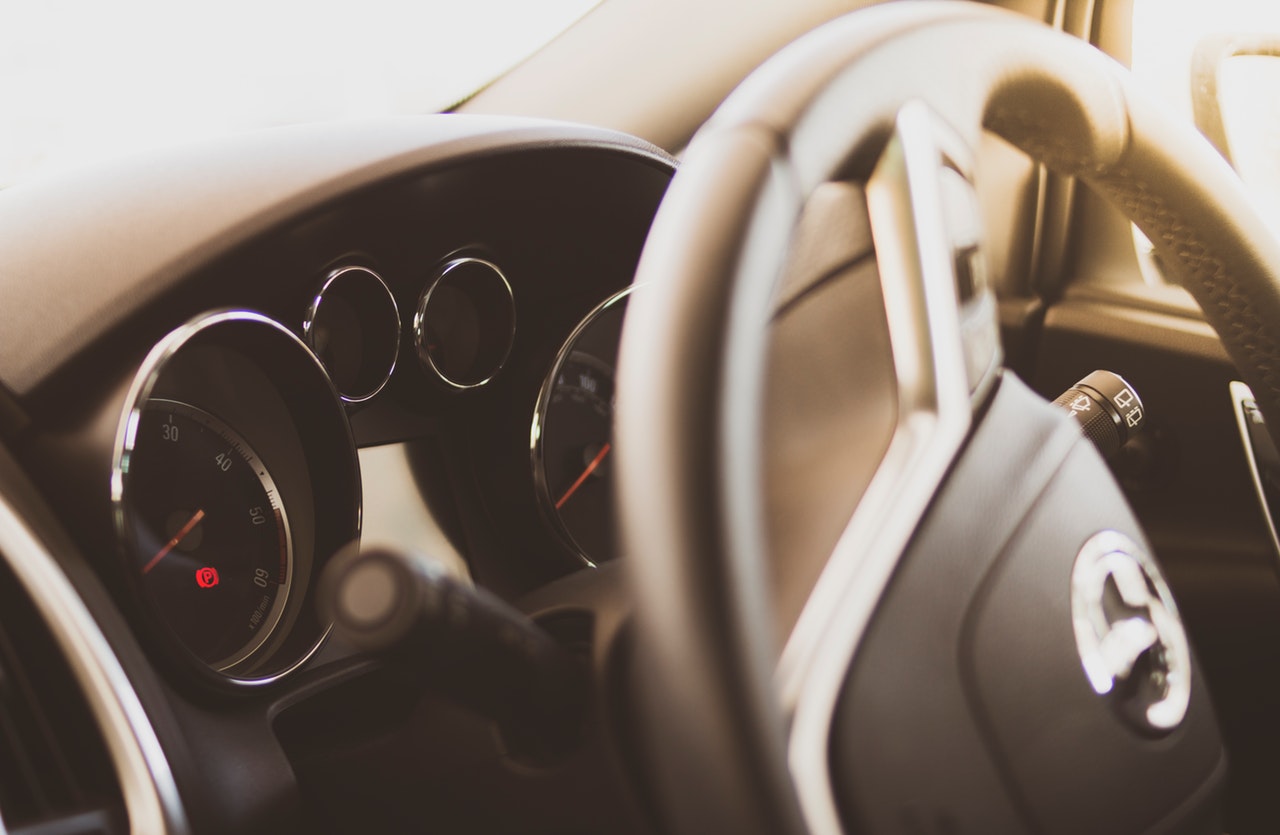 The short answer is yes! If you're interested in "going green" this year, you might wonder what sort of activities you can do to show your support for environmental protection.
Perhaps, you already practice the following daily habits:
• Recycling
• Opting for reusable shopping bags
• Conserving both water and electricity
These small changes in your routine offer huge benefits to the environment! Now what about some of those bigger decisions you've made in life, such as donating a car to charity? Why is this practice such a huge win for the environment—and also your community?
Why is Donating Your Car Good for the Environment?
Older vehicles can be inefficient with their fuel emissions. Therefore, no longer using these cars will cause less air pollution. In addition, leaks of oil, gas, and antifreeze from used vehicles can contaminate soil and water. Therefore, removing these unused cars from your driveway or yard helps protect the environment from getting exposed to such toxic fluids.
Recycling the steel parts within a vehicle can have massive environmental benefits, as well. It reduces the need of mining for iron ore, which can destroy wildlife habitats. In addition, recycling steel conserves a vast amount of energy rather than manufacturing new steel from raw iron ore.
Why is Donating Your Car Better for Your Community?
Your choice to donate a car is a conscious decision that ends up helping others in your community.
How does it do this?
You're giving an individual and/or family the support and resources they need to go to work (i.e. contribute to the local economy) and provide for their loved ones (driving to grocery store, school activities, doctor's appointments, etc.)
At Newgate School, we take your donation a step further. When you donate your car, you're giving a second chance on life for underemployed men and women, as well as single working mothers. Our vocational school offers free tuition to help students receive hands-on training to prepare them for future careers in the automotive industry. And their training begins with your donated vehicle!
Once vehicles are repaired, many of them are sold at auction, and those funds go right back into our school's programs, allowing us to offer more opportunities for young adults to enroll in our programs, graduate, and become responsible, working citizens. And many of the vehicles that are not auctioned off are given (free of charge) to single, working mothers—as part of our Wheels for Women program.
Remember, the more you actively invest in your community, the more you make it a better place to live, work, and grow!
Why Is Donating Your Car Also Better for You?
Aside from all the outstanding community benefits it offers, donating your car can also save you time, money, and hassle. Between taking out an ad, negotiating a price, and filtering out real potential buyers, you can spend a ton of your free time trying to sell your old car without much success.
If you choose to donate your old car, truck, or van in the Twin Cities, we invite you to contact us to learn more about our nonprofit school, the programs we offer, and why Newgate is the best car donation charity in Minnesota!