How to Get Rid of an Old Car
Categories: General
---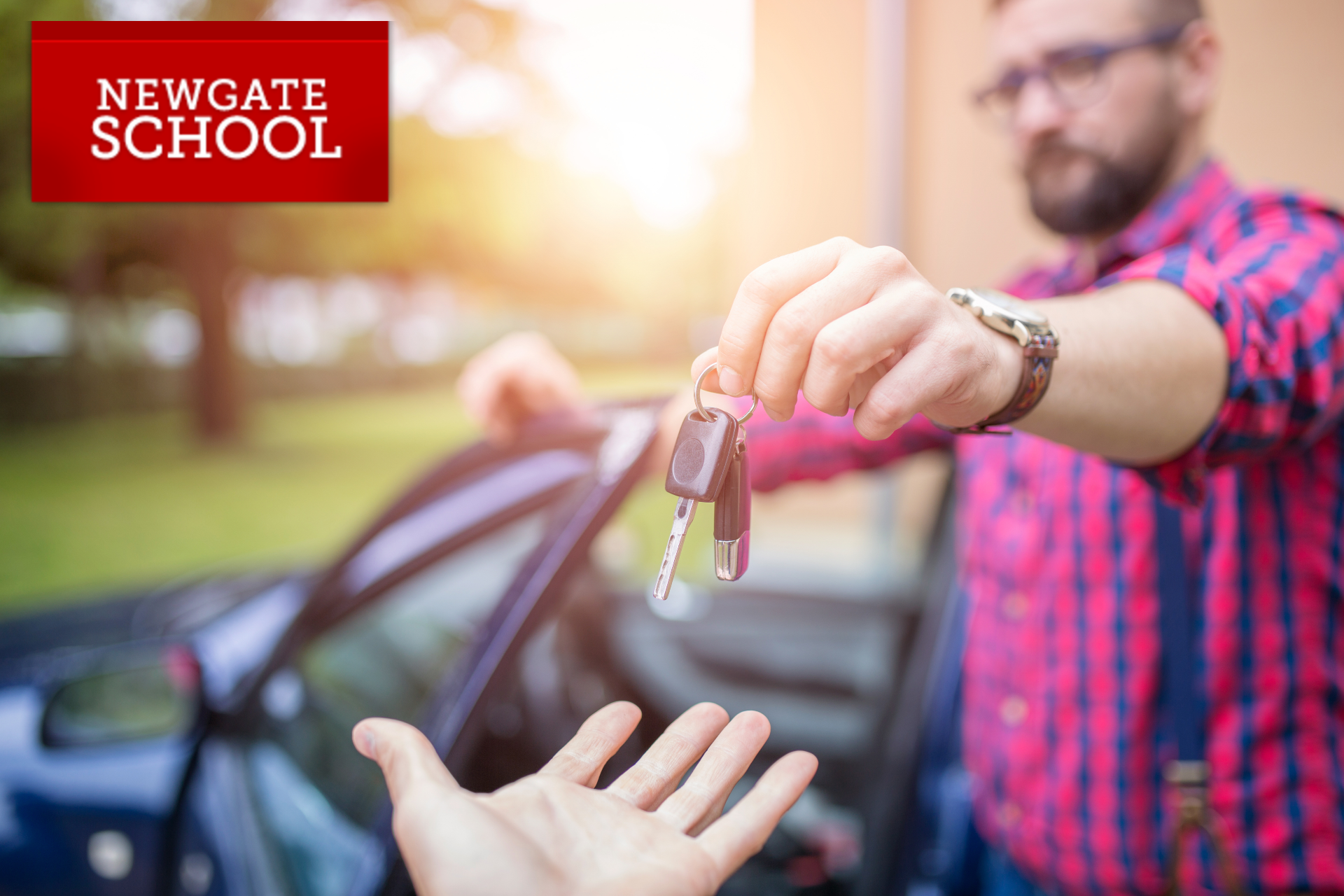 Saying Good-bye to an Old Friend
The sedan you inherited from your grandparents got you through college, your first breakup, your first apartment, and your first job. But now it's time to retire it and get a new vehicle. Now you're wondering what's the best way to get rid of an old car. There are several options available, including donating your vehicle to charity. We'll explore the plusses and minuses to each option below.
What is the Best Way to Get Rid of an Old Car?
The short answer is: "it depends."
The biggest factor in deciding your old car's ultimate fate is its current condition. If it's under 10 years old, runs well, and the body and interior are in great condition, you may be able to trade it in or sell it. If the vehicle's best days are far behind it, your options may be more limited, but you can still come out ahead financially with a little creative thinking.
Option 1: Trade the Car In
Many car dealers have tools on their websites that allow you to preview the value of your trade-in. If you're planning to finance your purchase, it's a good idea to know how much value the dealer will give you for it (or if they'll take it at all).
Getting a high value on your old car can save you cash on your down payment on a new vehicle. Many dealers may not take older cars for trade, especially if they lack technology such as a rear camera. If you were counting on your trade-in to lower your down payment, you may be disappointed.
Option 2: Try Selling it On Your Own
If you're determined to get some money out of your elderly coupe, you can pop an add up on Craig's List or Nextdoor and try to sell it yourself.
Auto dealers want to make a profit, so they're more likely to lowball your trade-in. You may be able to get more value out of it by selling it privately. Posting ads and responding to inquiries is a hassle. Then you have to find a safe, public space to make the transaction—and pray that the check is good.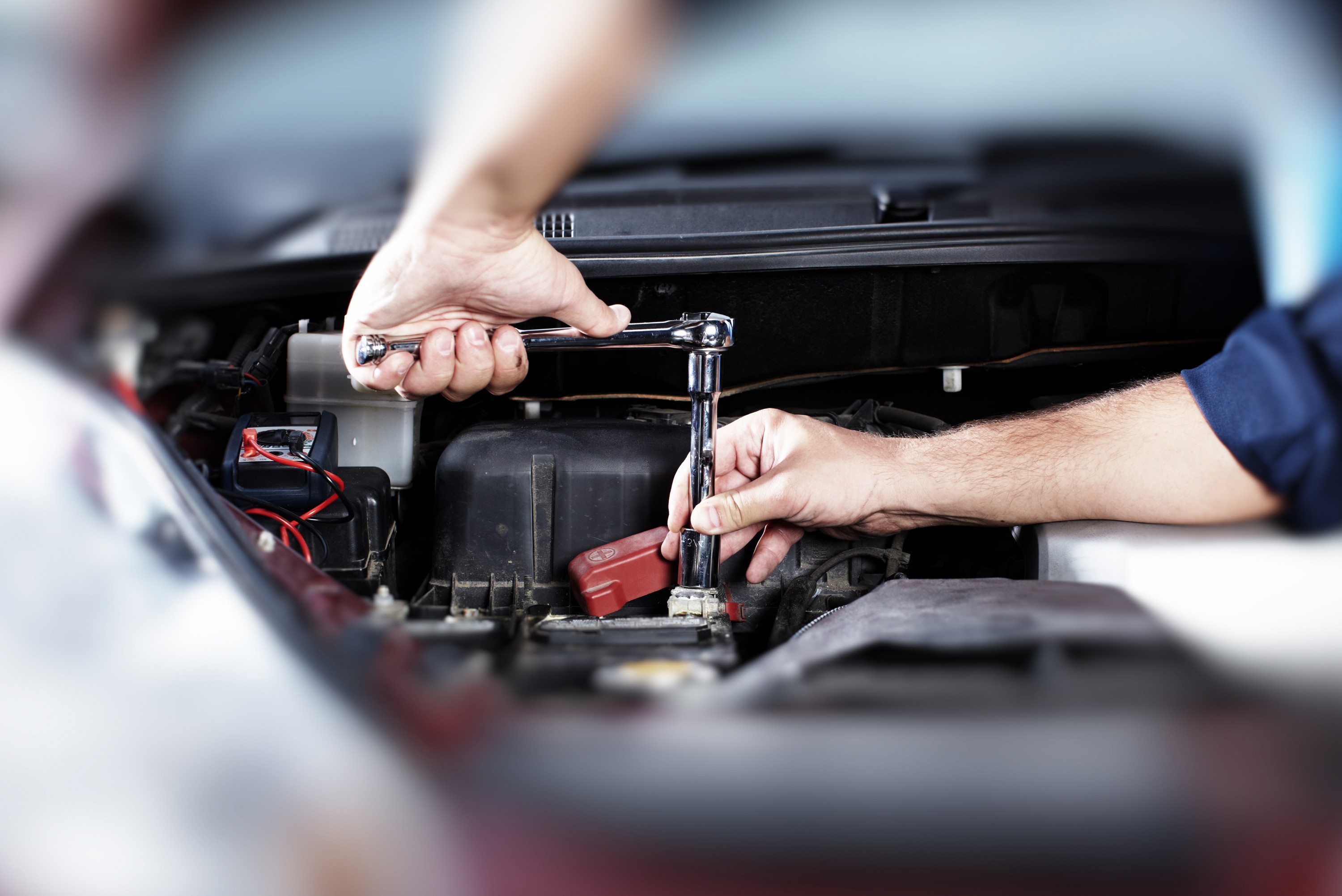 Option 3: Hand the Car Down
If the dealer turned down your trade-in and you don't want the hassle of selling it yourself, you can always hand it down to a younger sibling or cousin. You're helping a new driver exercise their independence without draining their savings account. If something goes wrong with the car, it could make for some uncomfortable visits with the family.
Option 4: Donate the Vehicle to Charity
If you're feeling stuck wondering where to get rid of an old car, consider donating it to a local charity. There are dozens of charitable organizations, such as Newgate School, that accept vehicle donations.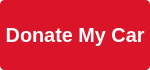 You may not get cash upfront, but you may get a chunk back when you file your taxes. You need to do your homework to be sure it's 1) a 501(c)(3) charity and 2) is willing to pick up your car if it doesn't run.
So, Where is the Best Place to Get Rid of Your Old Car?
Newgate School in Minneapolis, MN, is a 501(c)(3) non-profit vocational school whose mission is to help disadvantaged young men and women train for a career in the automotive industry. When you donate your car to Newgate, it is used in our mechanics or auto body training programs.
We'll pick up your car, even if it's not running, and we take care of the title transfer on-site. And we'll make sure you get the maximum value for your vehicle so you can get the biggest write-off on your taxes. So, stop wondering how you can get rid of that old car and give Newgate School a call today.