4 Best Qualities to Look for in An Auto Mechanic
Categories: General
---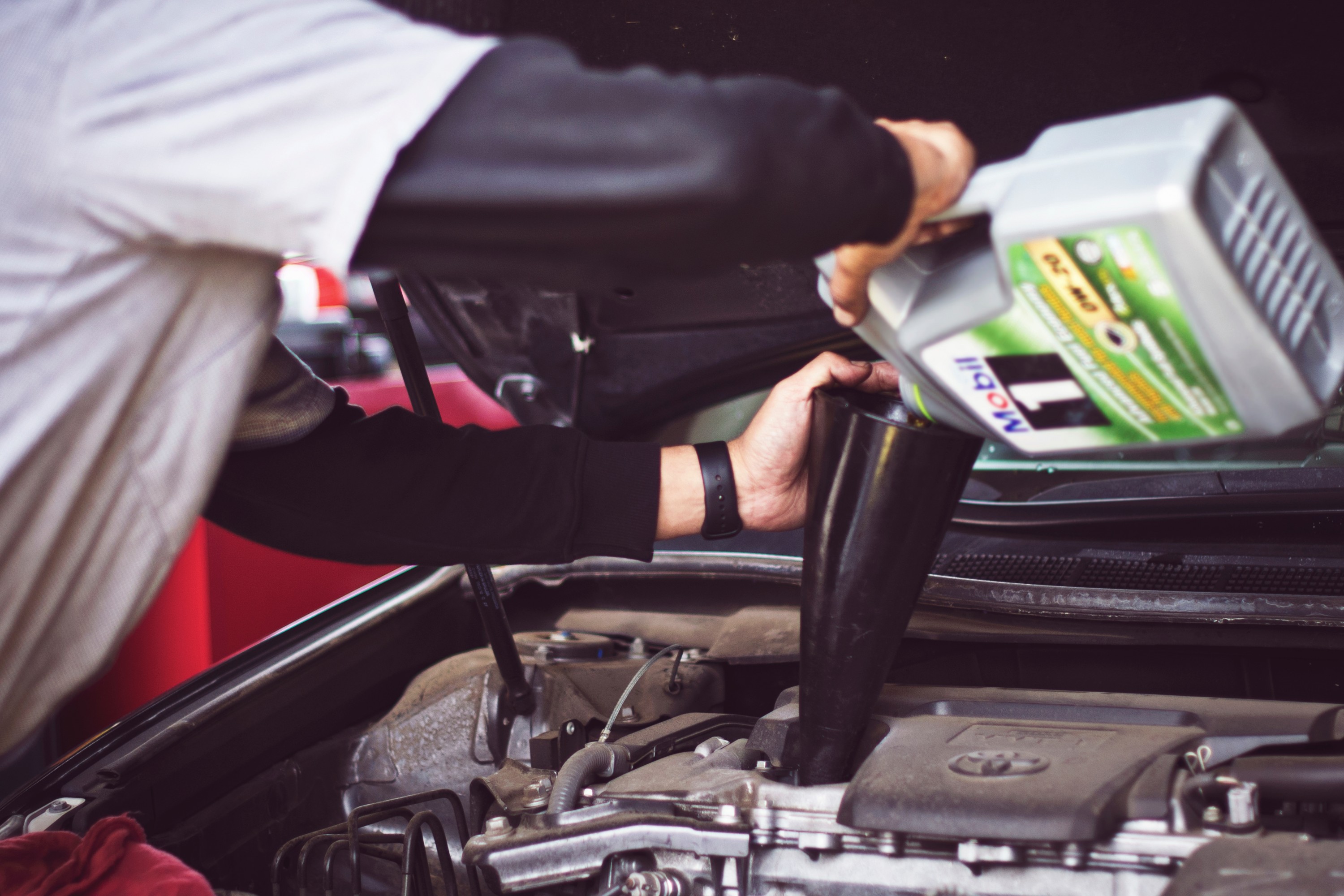 Whether your car is due for a routine oil change or your check engine light has just come on, finding the right auto mechanic shop can be a daunting task. As your primary mode of transportation, you'll want to ensure your car is in good hands with an experienced auto mechanic, who has the best tools and knowledge to get the work done right!
To help narrow down your search, here are the 4 best qualities to look for when choosing an auto mechanic to service your vehicle:
1. Great Communication: Coming in at number one on our list is great communication and customer service skills. Your car may be in the shop for a variety of reasons (e.g. tire rotation, new brakes, engine repair, diagnostic testing, etc.). And depending on the type of repair or replacement needed to get your car back on the road, you'll want a mechanic who's personable and who talks you through your options, so you can make well-informed decisions. A quality auto mechanic is one who explains the issue and is committed to ensuring you understand every step of the repair process as well as one who encourages you to ask questions.
2. Auto Mechanical Expertise: In addition to great communication and customer service skills, it's essential that your mechanic has a superior knowledge of the auto industry and is trained to perform the type of work needed. Cars break down for a variety of reasons, so it's important to choose a mechanic who can diagnose a problem quickly, come up with a practical solution, and use the best tools and equipment to fix the issue.
3. Professional Work Ethic: It should be easy to spot a professional work ethic. This is someone who doesn't waste time standing around. Instead, this person is ready to get his or her hands dirty and does so by getting right to work on your repair, so your car is back to optimal function in no time!
4. Experience: Although this relates back to expertise, experience is a must have when choosing an auto mechanic. Because the auto industry is constantly evolving to keep up with new car designs and technology, your mechanic must have the hands-on experience, know how, and equipment to handle new and older vehicles.
At Newgate School, we work to ensure that every student who enrolls in our auto mechanic training program reflects these same types of qualities when they enter the workforce. Through our hands-on auto repair vocational school, we help students receive the training and experience they need to reach their full potential and obtain rewarding careers in the auto industries. And we're able to achieve this because of generous car donations from people like you! To learn more about our school's auto programs and how